Amazon Account Management Service
Maximize Your Presence on the Amazon Marketplace with Our Comprehensive Amazon Account Management Service. Whether You're New to Amazon or an Established Brand, We've Got You Covered. 
Put Your Seller Central on Auto Pilot Mode With Our Expert
Account Management Services for Amazon Sellers
Put your Seller Central account on autopilot mode with The Techload's expert account management services. We understand that your time is valuable, and you have more important things to focus on than managing your Amazon account. Let our Amazon account management consultants handle the intricacies, allowing you to dedicate your energy to planning and overseeing your business's growth.
Our comprehensive suite of services covers everything you need for successful Amazon selling:
Amazon Marketplace Management: We specialize in optimizing your Amazon ranking, implementing SEO strategies, and managing your Amazon PPC campaigns.

Brand Growth Management: Our expertise extends to growing your brand's presence on Amazon, helping you stand out in a competitive marketplace.
As one of the top Amazon account management agencies in the USA, we offer end-to-end solutions for sellers who want to thrive on Amazon but lack the time, resources, or expertise for micro-level Amazon Seller Central management. We are more than just virtual assistants; we are a team of experienced and certified Amazon Consulting Experts with an in-depth understanding of the Amazon ecosystem.
When your efforts reach their limit, ours begin. Our result-oriented and ROI-centered approach ensures that your Amazon business not only survives but also thrives, flourishes, and reaches new heights.
Save time and sell more by leveraging The Techload's Amazon seller account management services. Trust us to handle the complexities of Amazon, so you can focus on growing your business.
We Really Understand The Needs of Amazon Sellers
From listing creation and optimization to inventory management, advertising, and customer support, we handle it all. Let us maximize your Amazon potential while you focus on growing your business.
The Techload stands out as the premier choice for Amazon stores seeking innovative solutions and exceptional photography services. Our unwavering commitment to creative product photography has consistently secured top ratings on leading review platforms. We also offer 3D Rendering service to brands looking for clean and crisp images.
With a portfolio of over 80,000 Amazon images, our in-house studios across the US, UK, China, and Canada ensure that your product listings shine. Collaborate with our seasoned experts, benefit from a dedicated account manager, and join the ranks of over 3,000 satisfied brands who have harnessed our Amazon product photography service to elevate their creative strategy. Whether it's compelling Amazon infographics or captivating listing images, trust The Techload for unrivaled excellence in Amazon photography.
Unlocking traffic to your Amazon listings hinges on Amazon PPC. Our extensive experience has enabled numerous clients to create effective advertising campaigns with impressive results, even including segmented campaigns that target all potential customers on Amazon.
The Techload is a recognized Amazon Advertising Sponsored Ads Accredited Brand Accelerator, ensuring we stay at the forefront of Amazon Advertising updates and features. In fact, we've been at the forefront of implementing new ad types for our clients, often before Amazon's official announcements.
Our PPC management employs a range of advanced techniques and macros to enhance your current advertising efforts. We're committed to providing faster, more frequent, and comprehensive updates to improve your advertising. Furthermore, we maintain transparent bid adjustments for your convenience, offering full visibility at any time. Our approach places a strong emphasis on transparency.
Drawing upon years of knowledge and experience, Listing Optimization has become a core strength at The Techload. We've delved into the intricacies of choosing and implementing keywords for your product listings. Our top-tier 7-phase Amazon Listing Optimization plan is designed to elevate your products to the first page and drive quick sales.
With combination of our Product Ranking Service, we help brands rank their product on Amazon in 14 Days. 
Choose The Techload for a holistic approach to Amazon Listing Optimization, and watch your products soar.
To truly distinguish your brand and outshine the competition on Amazon, top-notch A+ content is the way to go. Time and again, high-quality content has demonstrated its ability to captivate customers and boost conversion rates.
At The Techload, you gain access to seasoned copywriters who have built their careers around crafting exceptional A+ content and graphics tailored for Amazon. With a wealth of experience, having completed hundreds of copy projects, we possess the expertise to create and publish A+ content that sets the gold standard.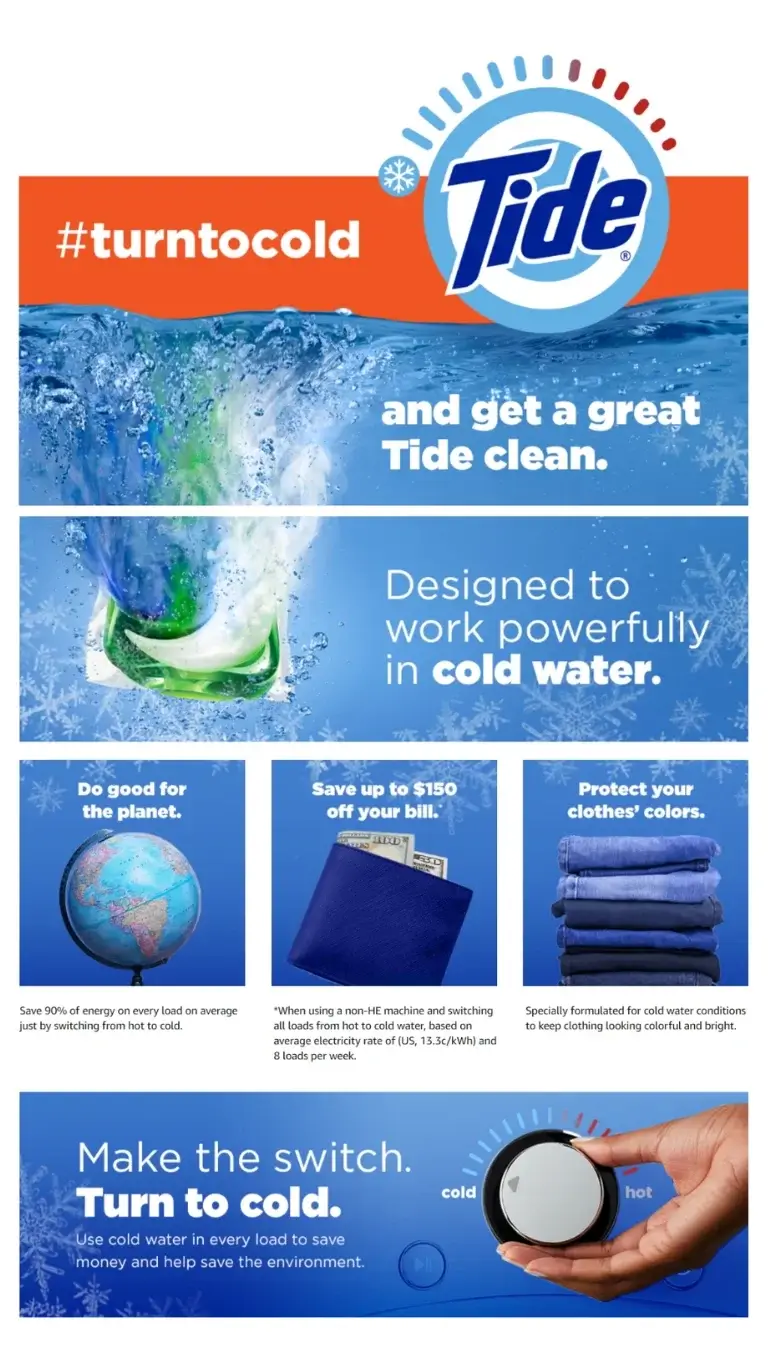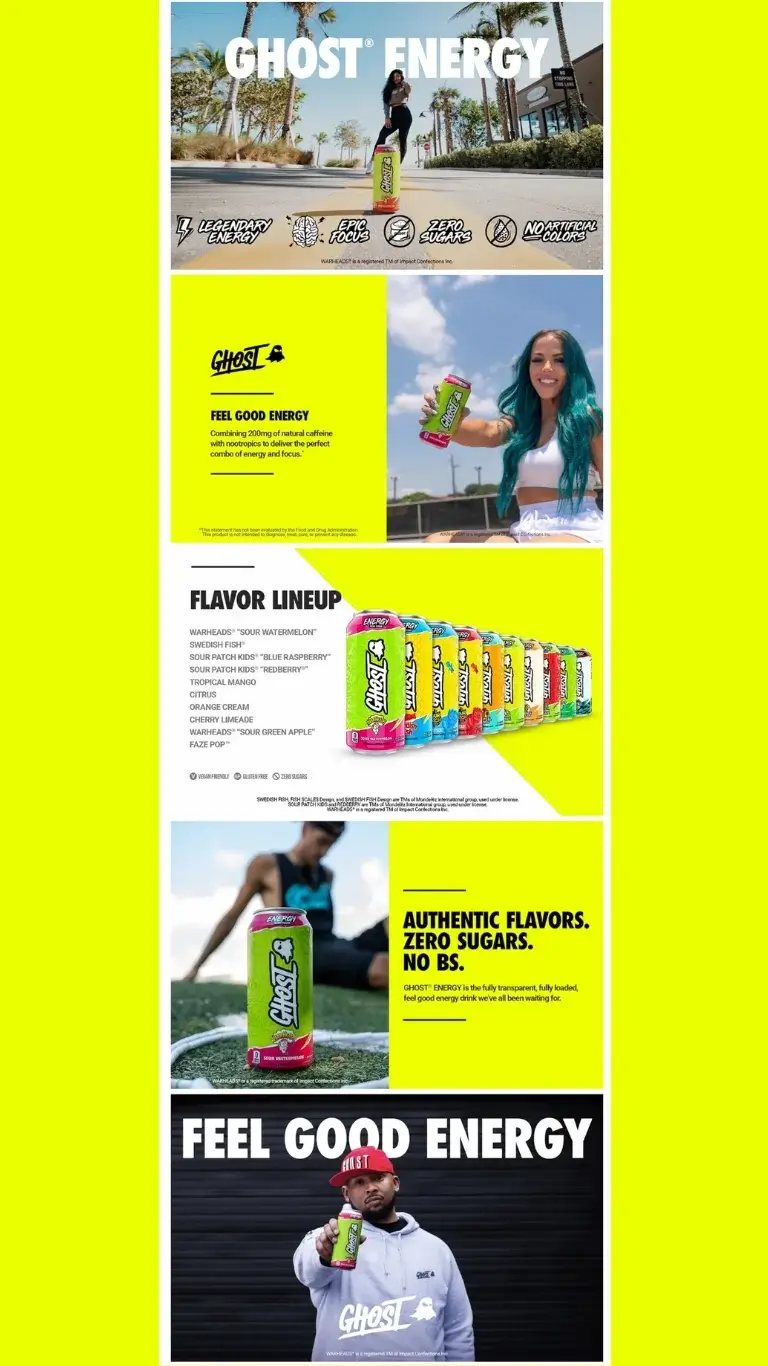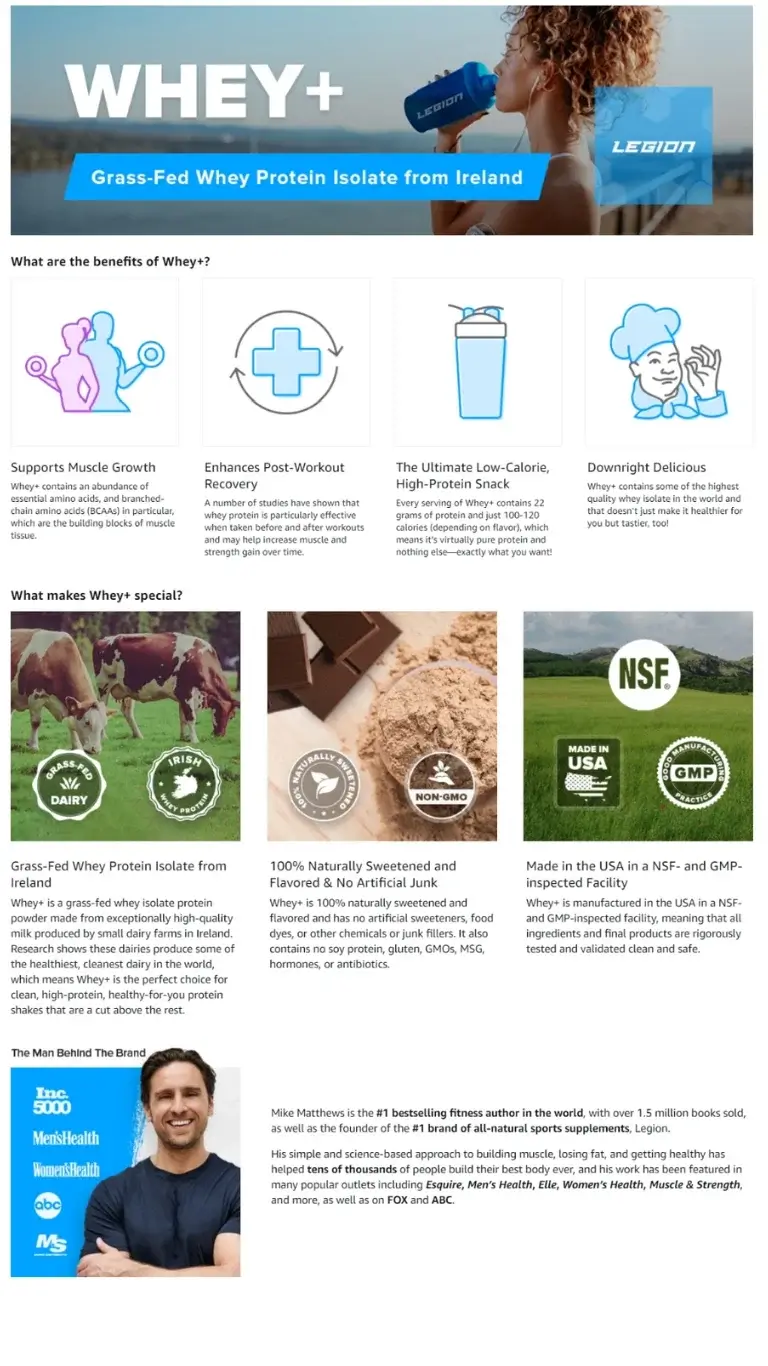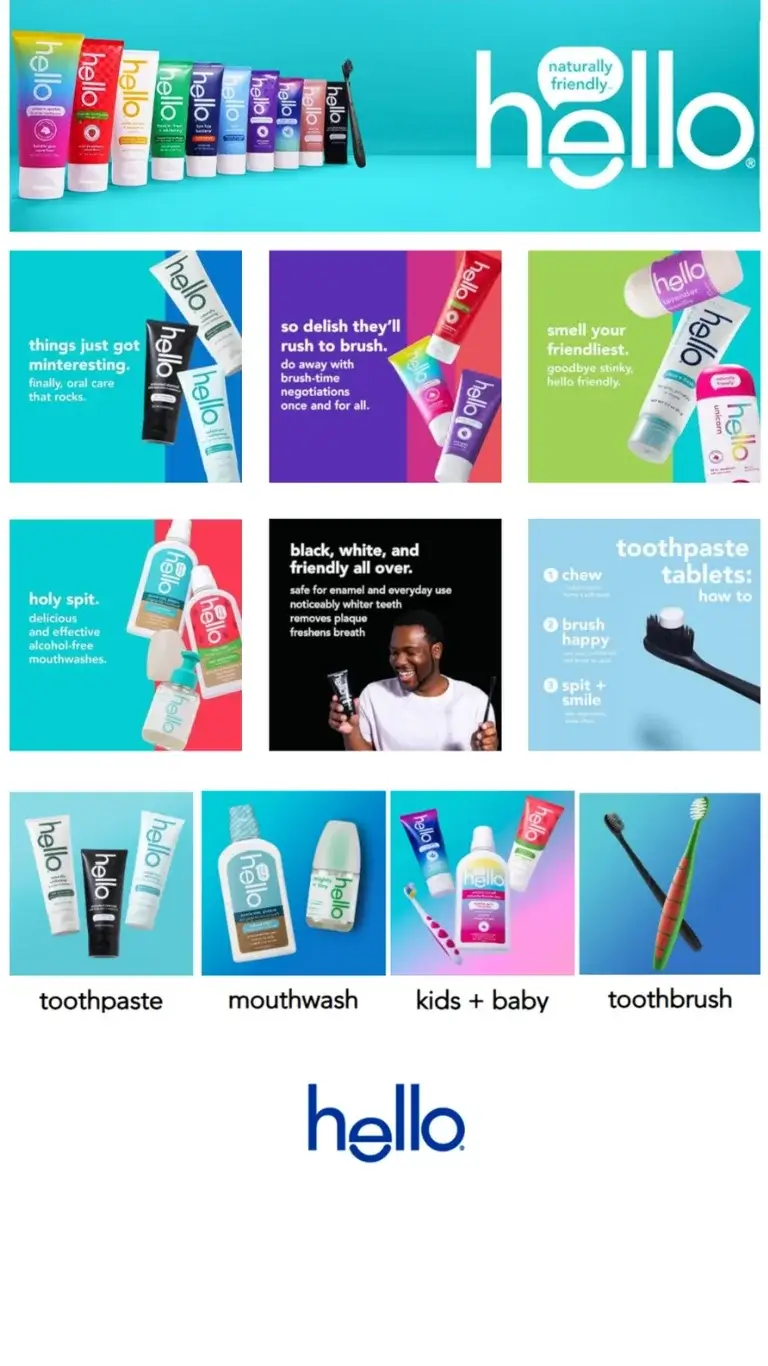 We have created 500+ listings on Amazon that generate over $200,000 per month individually.
If your brand store doesn't have its own unique feel and identity, it's unlikely that a viewer will stop by. But stores that do have a strong brand store have been able to reach their ideal customers.
At The Techload, we have designers in-house who specialize in creating beautiful designs with your brand in mind. With hundreds of designs made, they won't just make your brand store look good, they'll make it convert.
Adding products to Amazon can be challenging for new sellers due to approval, product identification, document submission, and filling out required fields.
Luckily, with your very own Amazon specialist who can take on the complexity for you, you can free up that time to work on your business.
Listing Errors and Issues
Seller Central changes and grows every day. With that come bugs and errors that can affect your listings and ultimately your sales. We know how to fix virtually any error on Seller Central – from a broken categorization that can lead to a drop in search rankings to image bugs that can suppress your listing.
Once a single-star review hits your account, we'll do our best to attempt to remove it. Please note that we say "attempt" as it is a numbers game. We can't promise every review gets removed, but we can confidently say that many of them will.
Unfortunately, Amazon has forced sellers to use GS1 UPCs. We'll update these for you to become compliant and prevent your listings from disappearing.
By setting up parentages, we connect variations such as color or size to the same listing. This gives customers improved options to purchase. Parentage setup or recreation involves a complex process that requires you to have familiarity with Amazon flat files. If done incorrectly, you run the risk of deleting all your Amazon catalog data.
At The Techload, we have years of experience with reinstating listings on Amazon. We know who to contact, what steps to take, and how to construct and submit an effective Plan of Action (POA) that meets Amazon's requirements to get your listing back up and running. The faster we can get your listing back online, the faster you'll make sales again.
Product Research and Sourcing
We help brands in expansion and starting business on amazon by our product research services, and help them get best quality products at competitive price in our Product Sourcing Service
Shipping Plan Generation
We'll generate a shipping plan to keep your business on track and your customers satisfied.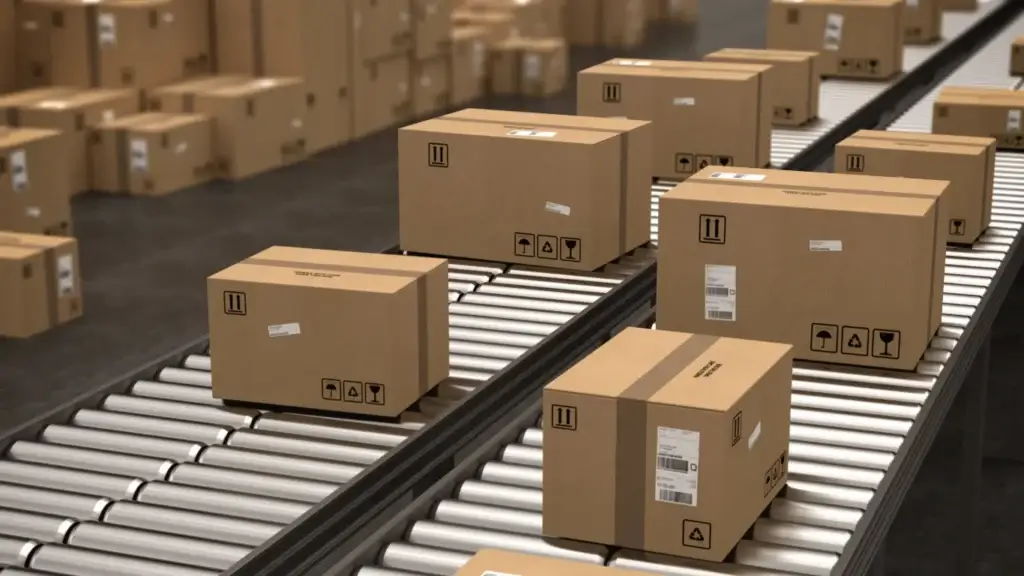 Weekly Reporting:
Weekly reporting so you know how your traffic and conversion rates are growing market share
Stranded inventory, Hijacker Alerts, and Account Health Management
We also offer you peace of mind that all catalog troubleshooting issues are handled.
Here are some common questions and answers regarding our Amazon Full Service Amazon Account Management Service:
Have Project In Mind? Contact Us, and Let's Work Together
We have a team of experienced Amazon experts who can help you with all aspects of your Amazon marketing and eCommerce business