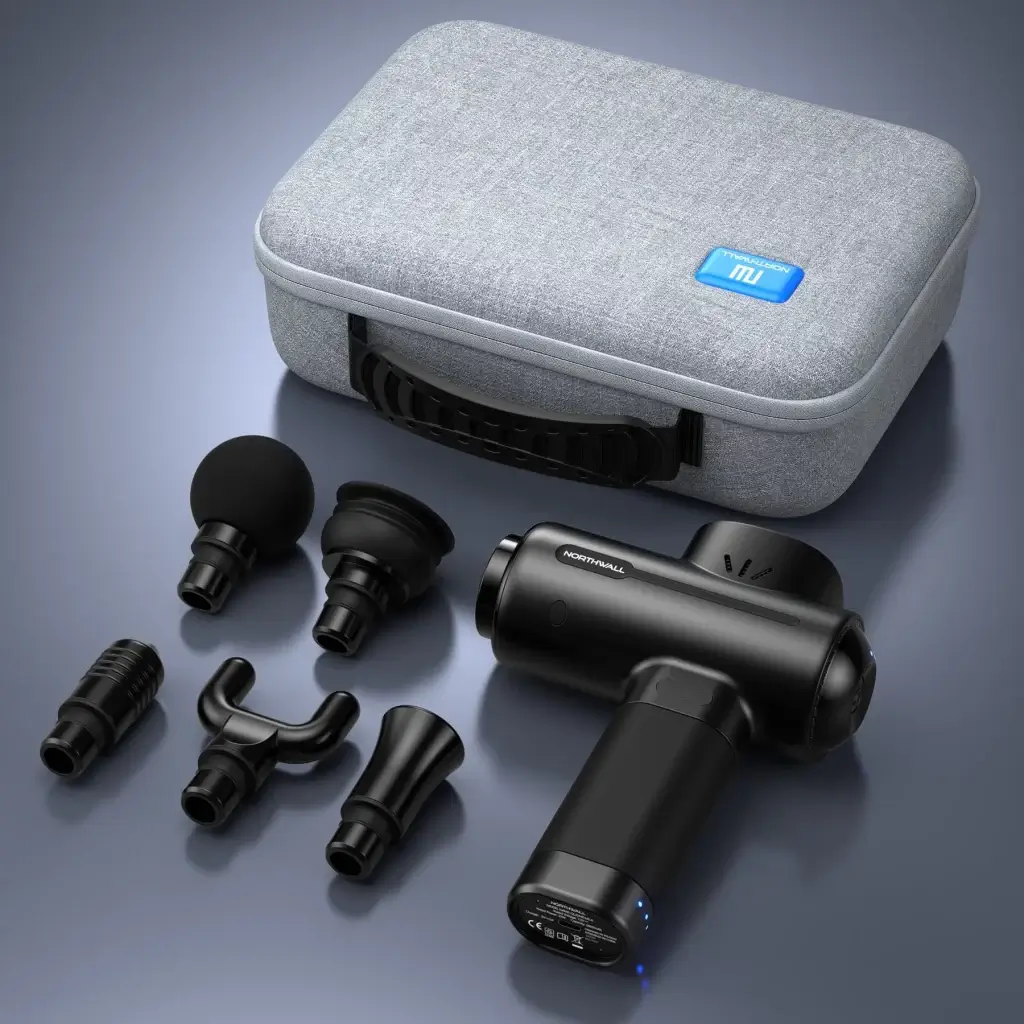 In today's highly competitive world of e-commerce, having high-quality product images is crucial for attracting customers and driving sales. One effective way to showcase your products is through 3D Rendering, which allows you to create realistic and visually appealing images; if you are an Amazon seller checking out Amazon 3D Rendering Services is a great idea. In this blog post, we will explore the benefits of using 3D rendering images for your product that help you make your products stand out from the competition.
What is 3D Product Rendering?
3D product rendering, also known as product visualization, is the process of creating a virtual representation of a product using computer software. This technique allows you to create a realistic and aesthetic look for the product and eliminate the necessity for physical prototypes or costly photoshoots. 
3D rendering product images are created by skilled 3D artists and designers who use specialized software to bring your product to life. This process involves a combination of technical skills and artistic creativity, resulting in images that are not only accurate but also visually stunning.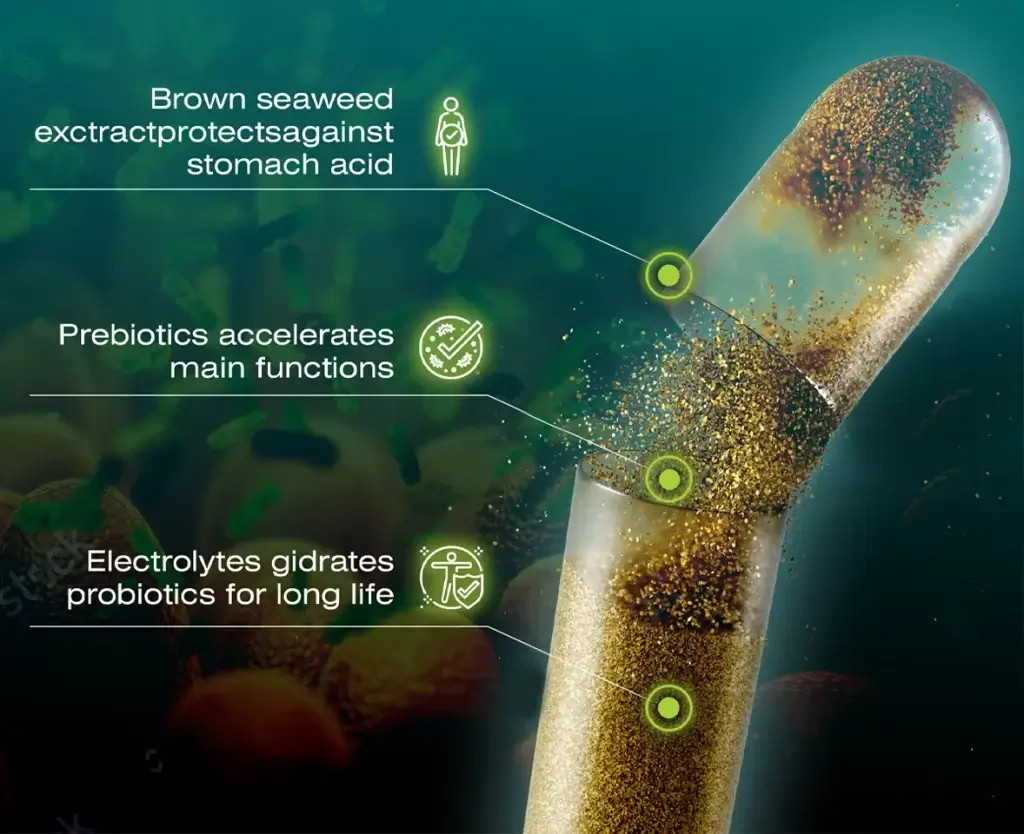 How does the 3D rendering process work?
The 3D rendering process involves several steps. First, a 3D model of the product is created using specialized computer software. This model includes all the details and dimensions of the product. Next, textures, materials, lighting, and other visual elements are applied to the 3D model to make it look realistic. This involves adding colors, patterns, and textures to different parts of the product, as well as adjusting the lighting to create shadows and highlights. Once the model is complete, it is rendered into high-quality images or animations that can be used for marketing purposes. The rendering process involves using powerful computers to calculate the lighting and shading of the 3D model, resulting in a realistic and visually appealing final product.
The Benefits of Using 3D Rendering Product Images for Your Amazon FBA Listing
Utilizing 3D rendering product images for your Amazon FBA listing offers numerous benefits. Firstly, these visuals make an impressive first impression on the search results page, instantly captivating potential customers and motivating them to check out the listing in detail. Subsequently, by allowing customers to explore the products extensively from different angles and perspectives, they enhance customer engagement. Ultimately, through improved visualization, they significantly enhance the product's appeal and drive sales.
Listed below are some of the key benefits of 3D-rendered product images:
Cost-Effective
3D product rendering is a cost-effective option compared to traditional product photography. In traditional photography, you would need a physical product and hire a professional photographer to capture high-quality images. This process can be time-consuming and expensive, especially if you have multiple products or if your product has complex features that are difficult to capture in a photograph.
With 3D rendering, you can create high-quality images without the need for physical prototypes or expensive photoshoots. You just need a digital model of your product, which can be created and modified at a significantly lower cost compared to a physical prototype. This not only saves you money but also allows you to get your product to market faster.
High-Quality and Realistic Images
Product 3D rendering is detailed and realistic, making them an appealing look for showcasing your product on your Amazon FBA listing. With traditional photography, there is always the risk of the images needing to accurately represent the product, leading to disappointed customers. With 3D rendering, you can ensure that your product images are of the highest quality and accurately represent your product.
Additionally, 3D-rendered images also have a level of detail and realism that is difficult to achieve with traditional photography. This is because 3D rendering allows for precise control over every image aspect, from the lighting and shadows to the textures and materials. This results in images that are not only accurate but also visually stunning, helping to attract and engage potential customers.
Flexibility and Customization
Another advantage of 3D rendering images is the flexibility and customization it offers. With traditional photography, you are limited to the physical product and its features. However, with 3D rendering, you have complete control over the product's appearance, including colors, textures, and lighting. This allows you to create images that accurately represent your product and highlight its unique features.
Moreover, 3D renderings allow you to experiment with different product designs and configurations without the need for physical prototypes. You can test different color schemes, materials, and design features to see what looks best, all without incurring additional costs. This flexibility and customization can give you a competitive edge in the marketplace, making your product stand out in the market.
Increased Marketing Opportunities
3D-rendered product images are incredibly versatile and can be used for various purposes. Besides using them for your Amazon FBA listing, you can also use them for marketing materials, social media, and other advertising platforms. This flexibility allows you to get the most out of your investment in 3D rendering.
Furthermore, 3D rendering products can be easily updated and modified to suit different purposes. For example, you can create different versions of the same product image to highlight different features or benefits. You can also create interactive 3D models that allow customers to view your product from different angles or even customize it to their liking. This level of flexibility can greatly enhance your marketing efforts and help you reach a wider audience.
Conclusion
In conclusion, 3D rendering product images are an excellent option for Amazon FBA sellers looking to create high-quality and visually appealing product images for their listings. They offer cost-effectiveness and flexibility making them a valuable investment for your business. When choosing a product 3D rendering service, be sure to research and compare different companies, consider your budget, and prioritize communication and collaboration. With the right product rendering service, you can elevate your Amazon FBA listing and stand out in a crowded marketplace. 
Remember, the quality of your product images can significantly impact your sales and customer satisfaction. Therefore, investing in high-quality 3D rendering product images can be a smart business move that pays off in the long run. So, take the time to find the right 3D product rendering services for your business and start reaping the benefits of 3D rendering today.
Discover the newest articles, guides, and updates covering everything from Amazon Creatives, PPC Advertising and Brand Growth
The Techload went above and beyond with building my Amazon listing. The photography and listing images exceeded expectation and the A+ Content they set up was a game changer for my product. They also performed thorough competitive research and ensured my listing was keyword optimized. The team was very responsive and were accommodating to any changes I requested. I would highly recommend them. I will be using them again when I decide to launch my second product.
The BEST company/team members to work with!!!!!! I can not say enough great things about this company and their team members!!! They are ALL so extremely wonderful to work with, and I am so beyond grateful for all the hard work they dedicated to my project. I had a bit of a tight deadline for the content I needed, and they blew me away with the quality work they provided in the time frame I needed it completed. I HIGHLY recommend them to anyone looking for top of the line services from the content they produce, to the wonderful team members they have on board. Can't wait to work with them again in the future!
The team at The Techload continues to prove their experience. We have been using photography and listing creation services, they provide for about 6 months, and have been very pleased with the results. They recently started managing our PPC campaigns on Amazon, and so far this has been easy and productive. The team has also gone out of their way to help with listing issues, and was able to get the correct method of resolution quickly.
Thrilled With My New Amazon Listing! I had a great experience working with this team. My project was done on time, and the work exceeded my expectations. Communication was almost instant, and they did exactly what they said they would do - perhaps even a little bit more. I am already seeing increased conversion with my Amazon Listing.
Amazing 3D renders and product listing images The team at The Techload produced some amazing 3D renders for my product as well as high quality listing images with models. They took all the headache away as I put full trust in the team to deliver some great content. You can certainly rely on their expertise to ensure that your Amazon listing is of top quality and stands out from competition. It is definitely a worthwhile investment if you are an Amazon seller. Would highly recommend leaving the product listing images to the professionals at The Techload!
The Techload is an excellent agency... The Techload is an excellent agency that I continue to have assist me with all my business needs such as top notch professional product images, SEO Optimization, product listings, and much more! Usman has gone above and beyond with any task I have requested related to my products and highly recommend this agency for all your business related needs! - Margaret Johnson - Owner
Outstanding work by a professional team! The Techload was a fantastic choice for our Amazon FBA listing! The photos and copywriting turned out very professional, and stands out from our competitors. We did come across some complications. Amazon wasn't allowing the main image to upload because it thought there was a watermark. I emailed The Techload team, and they fixed the main image issue right away. This team is very professional, and does outstanding work.
The Techload is Excellent and deserves my 5 Star Rating I am giving The Techload a 5 star rating because they really deserve it.Usman Malik and Razi Khan were very helpful, and informative. I am a first time seller very new to the e-commerce business,and working with them made my journey to the unknown a lot easier.Usman always,follows up and gives me update all the time very helpful with all the revisions and requests and questions I asked.I am very happy with the outcome of all the services I received and will definitely work with them again for my next project
Just to confirm I am very impressed with the team at The Techload. Usman Malik, Razi, Sarmad, Kevin, Ahtasham...Apologies if I have left any names out. They all have given me a great service always respond to any queries, always professional.I have a very busy schedule so I have decided to use The Techload to help me with my campaigns & to date I am very impressed with the response . I would highly recommend The Techload for 3D Rendering, Photography, A+ Content & PPC.
We closed out 2022 with Amazon sales up 28% YOY, beating our sales goals Maintaining organization is one of Techload's strongest skills. We're constantly working through multiple projects and they keep us and their teams organized and moving forward at all times. Their deep knowledge of Amazon and how to grow sales on that channel. Their insight has been invaluable in continuing to grow our business double digit percentages each year. We could be a better client by providing feedback faster, but The Techload is great!